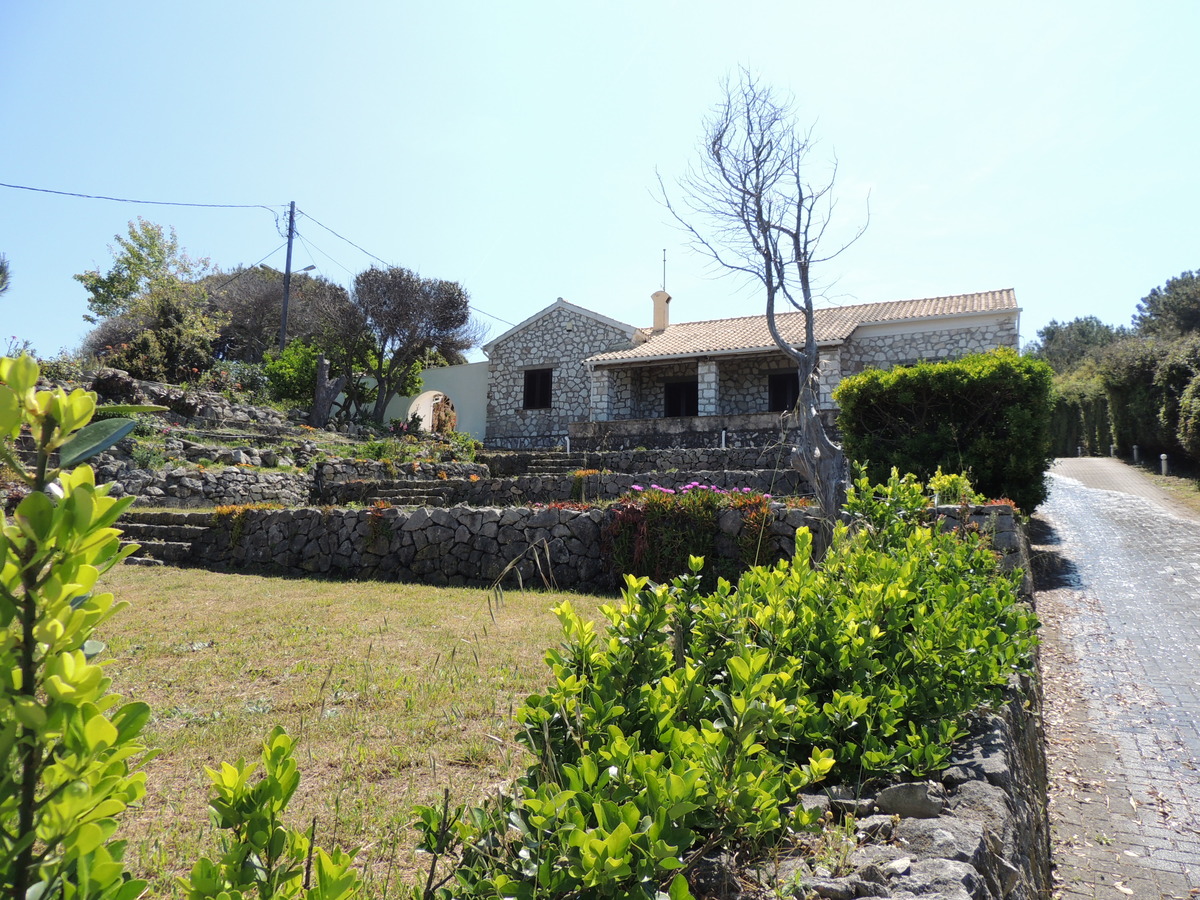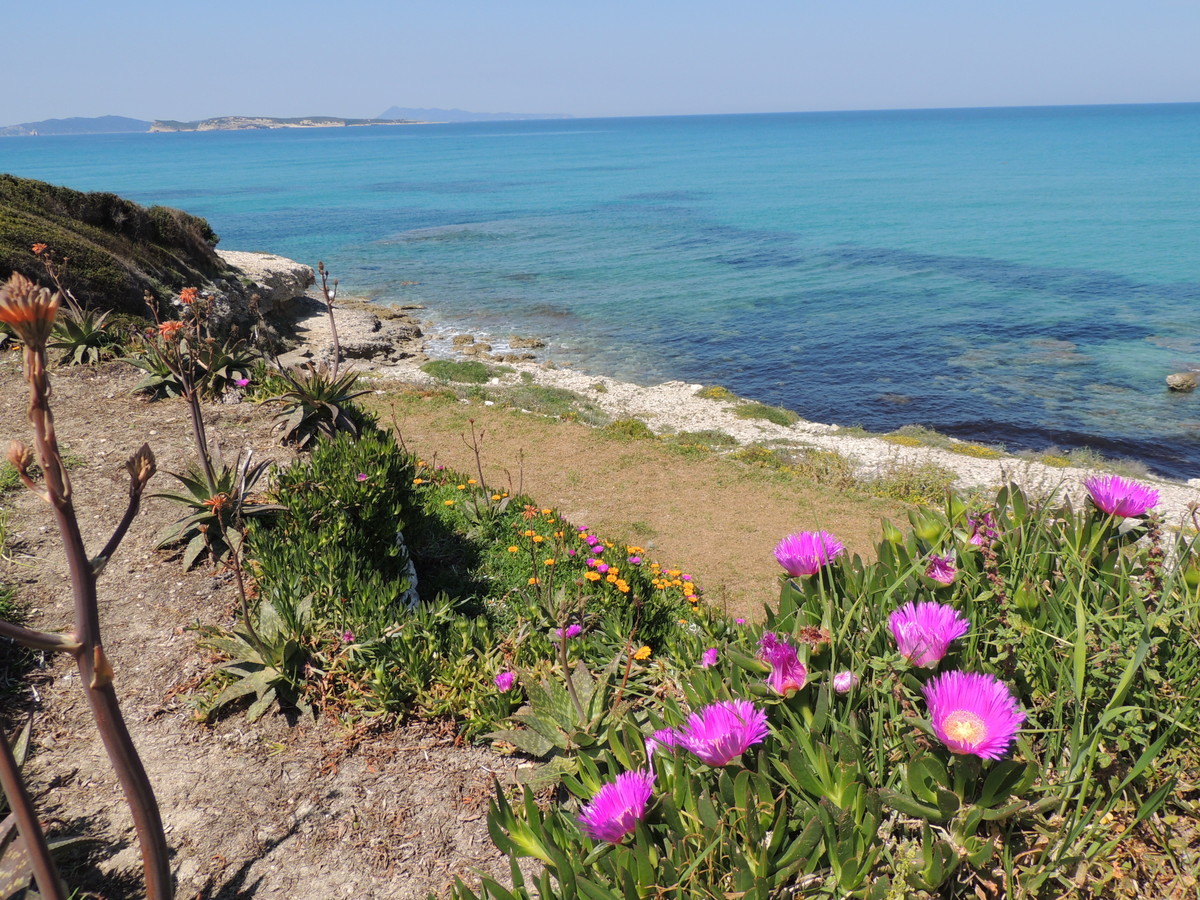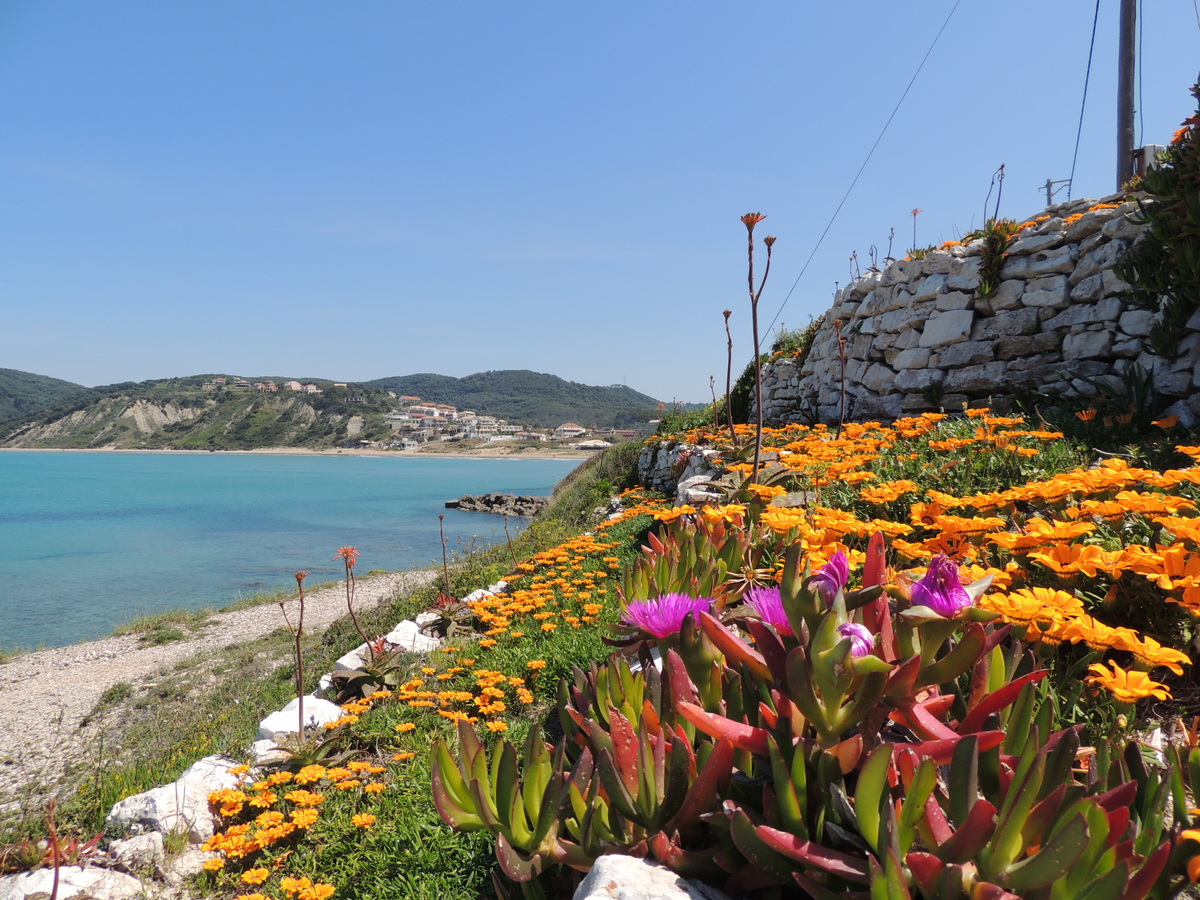 Villa Quietude, Agios Stefanos
>

>

>

Villa Quietude, Agios Stefanos
Description
Secluded, peaceful, private and quiet...!
If you are looking for a secluded villa, with a fantastic view, a private swimming pool and even a private pebbel beach, you've just found it! The location of the villa is unique, just 100m from the beach and 300m from the little harbour of Agios Stefanos, with a fantastic sunset view and lots of privacy
Villa Quietude is a good old, properly built villa, sleeping 6 and optionally 8 people. It is made of local stone and wood, it was built in the 60's and updated recently and has a lot of space, both inside and outside. Inside there are three spacious bedrooms, two bathrooms, a fully equipped kitchen and a light and airy living room. In addition, there is a gym room with training equipment. Outside there are many terraces and sitting corners, as well as a private swimming pool with a great sea view! If you prefer the sea, you can just walk down to it. Across the street from the villa, on the coast side, there is a beautiful terraced garden full of flowers and a footpath that leads down to to your own, private beach!
Agios Stefanos is a medium sized-resort, frequented by lots of families, but also couples and singles. There are many restaurants and tavernas, catering for all your culinary needs, from traditional greek food, gyros and fish, to fresh pizza and mediterranean cuisine. There are also several bars on the main street. But Agios Stefanos is also a great base to go on walking trip to the nearby resort of Arillas, to the picturesque mountain village of Afionas and to the stunning views over the cliffs at Loggas and Drastis.
Prices at Villa Quietude range from 142 to 336 euros per night. Contact us with your preferred dates for a quote!